We have just a few spots left for 2022!
6 Days, 5 Nights   |  6-12 People   |  $2150   |   October 31 – November 5, 2022
In the field
You can expect patient and personal instruction and encouragement as you shoot magnificent scenery and improve your skills in landscape photography.  With small group sizes we average one instructor to each six guests so there is plenty of personal time for everyone.  We're always nearby to answer your technical questions and help you master your own equipment.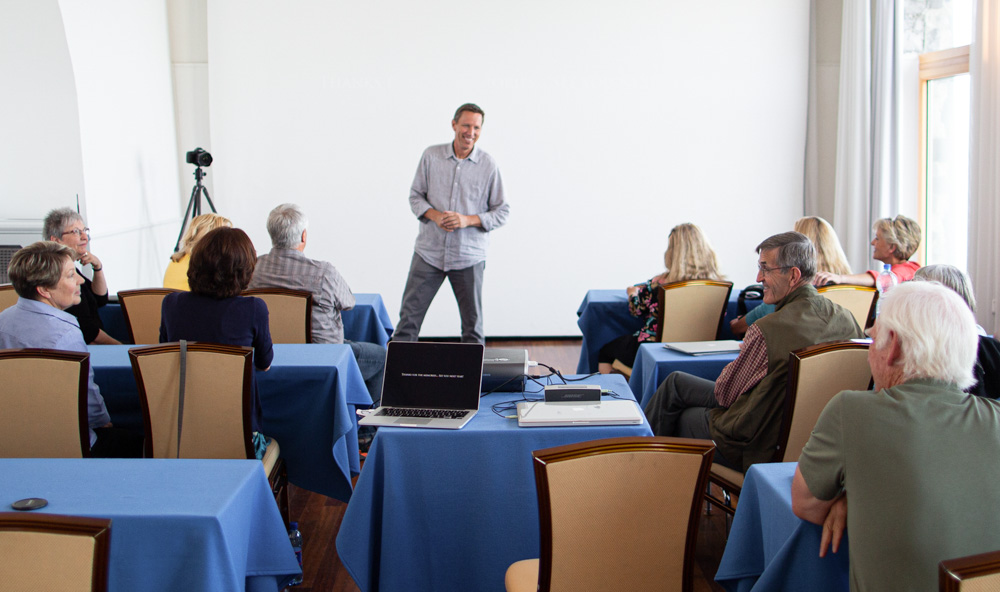 In addition to photographing together in the field, this workshop gets down and dirty in the classroom, teaching essential skills in post-production editing.  Instructor led discussions and group reviews are part of the learning experience.  Classroom time is devoted to reviewing your daily images and offering helpful suggestions.  Group reviews are fun and inspiring learning experiences that bring much more than simply photographing as a group.  We'll primarily demonstrate Adobe Lightroom tips and tricks, but we dive into Photoshop sometimes too.
Trip activity level – Easy to moderate
Most of our shooting locations are accessible with a short walk or hike, generally on improved trails.  There are some requirements to navigate uneven or soft trails.  Our longest hikes are just under a mile each way on trails with some short "stair step" sections.  We provide an alternate activity to our longest hike to accommodate those who may not be comfortable with the terrain.  Please feel free to call with any concerns you may have and we'll be happy to discuss the specific details with you.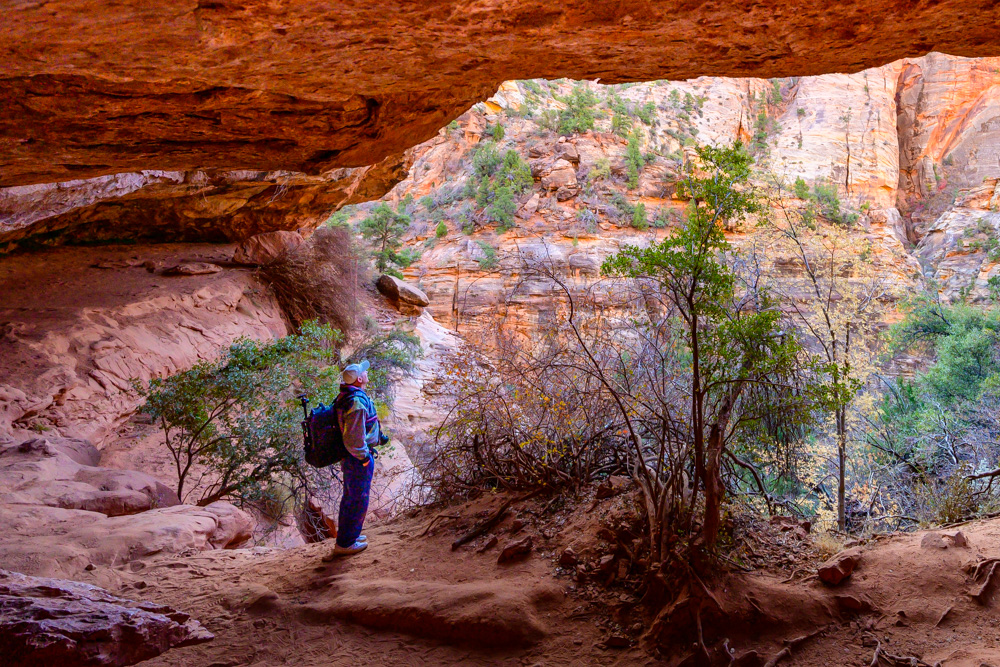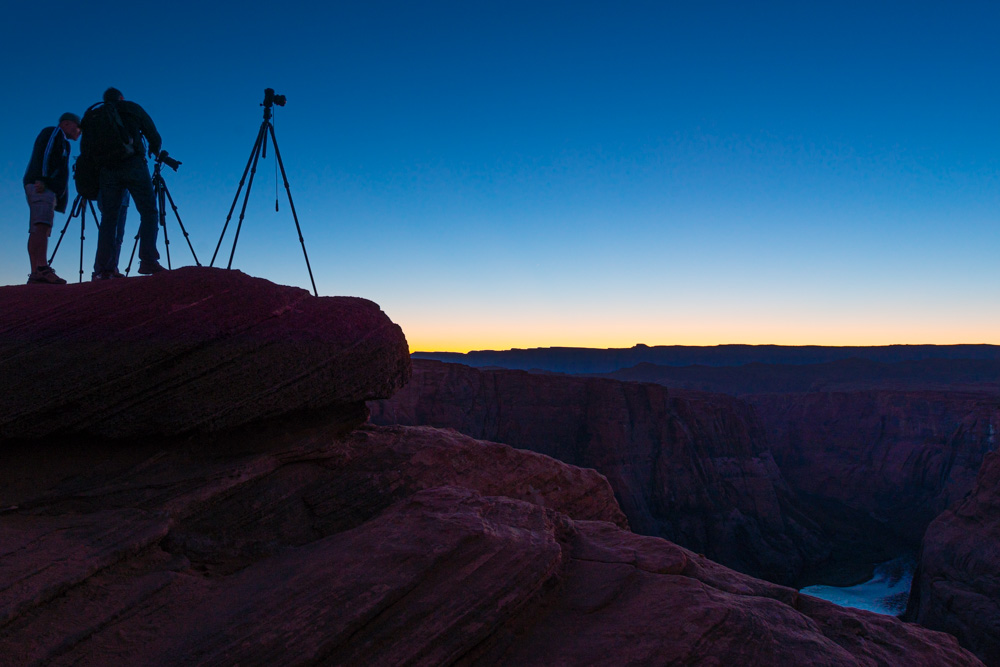 Our mission
Is to place you in outrageous locations at the best times of day (or night), providing you with every opportunity for the images everyone dreams of.  We will work side by side with you in the field, to ensure you go home with solid images and new post-production skills to edit them.  You will have time to enjoy just enough rest to keep going, great meals every day, and at the end of the week as we say goodbye you will be inspired and tired and looking forward to your next photography adventure!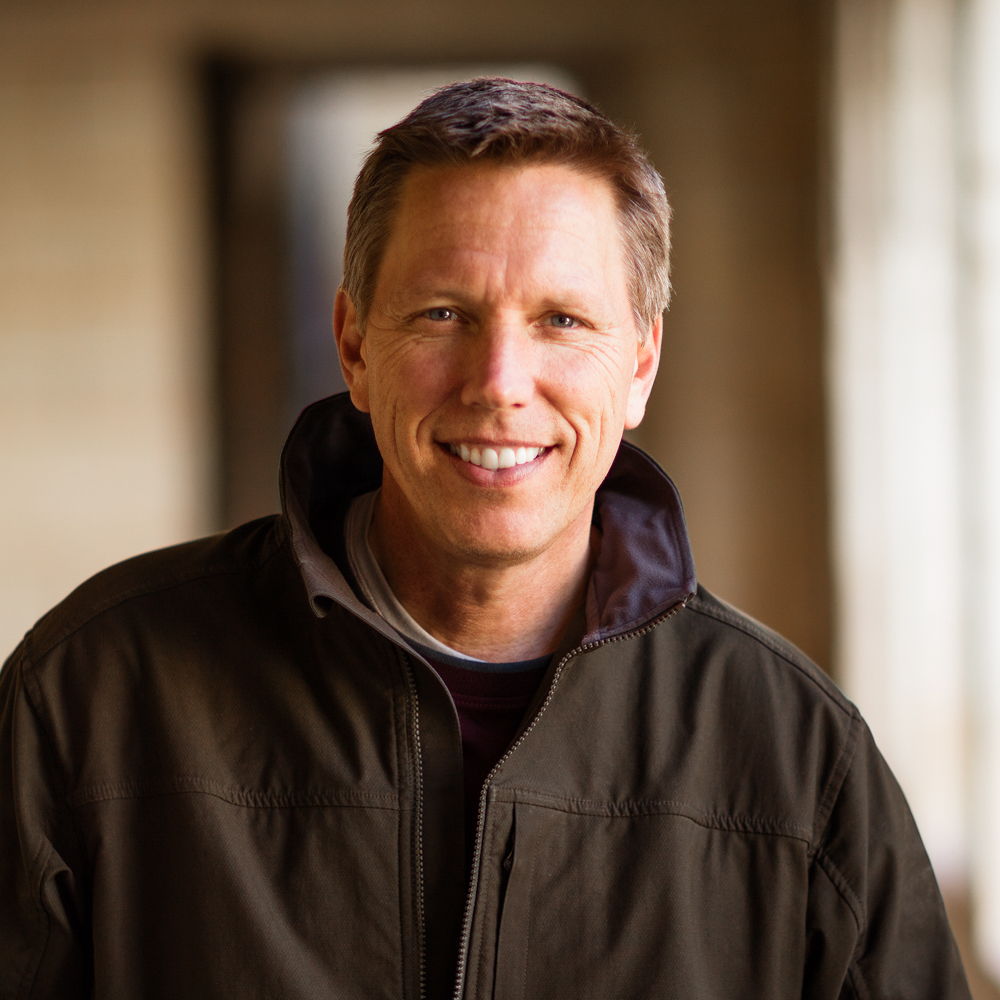 Drake Busath
Workshop Instructor
Drake is a professional photographer of 40 years, a native of Utah and keeps a home near Zion.  He currently guides workshops in Utah, Italy and France and has presented at national photographers' conventions in 8 countries and most U.S. states.
These days he describes his favorite photographs as "little epics", preferring intimate views of both landscape and street photography.
He also operates the famed Busath Studio & Gardens. Credits include several Professional Photography Magazine covers and Best of State award 10 years running. Last year he was singled out by Professional Photographers of America for the Tom MacDonald Award for teaching in the industry.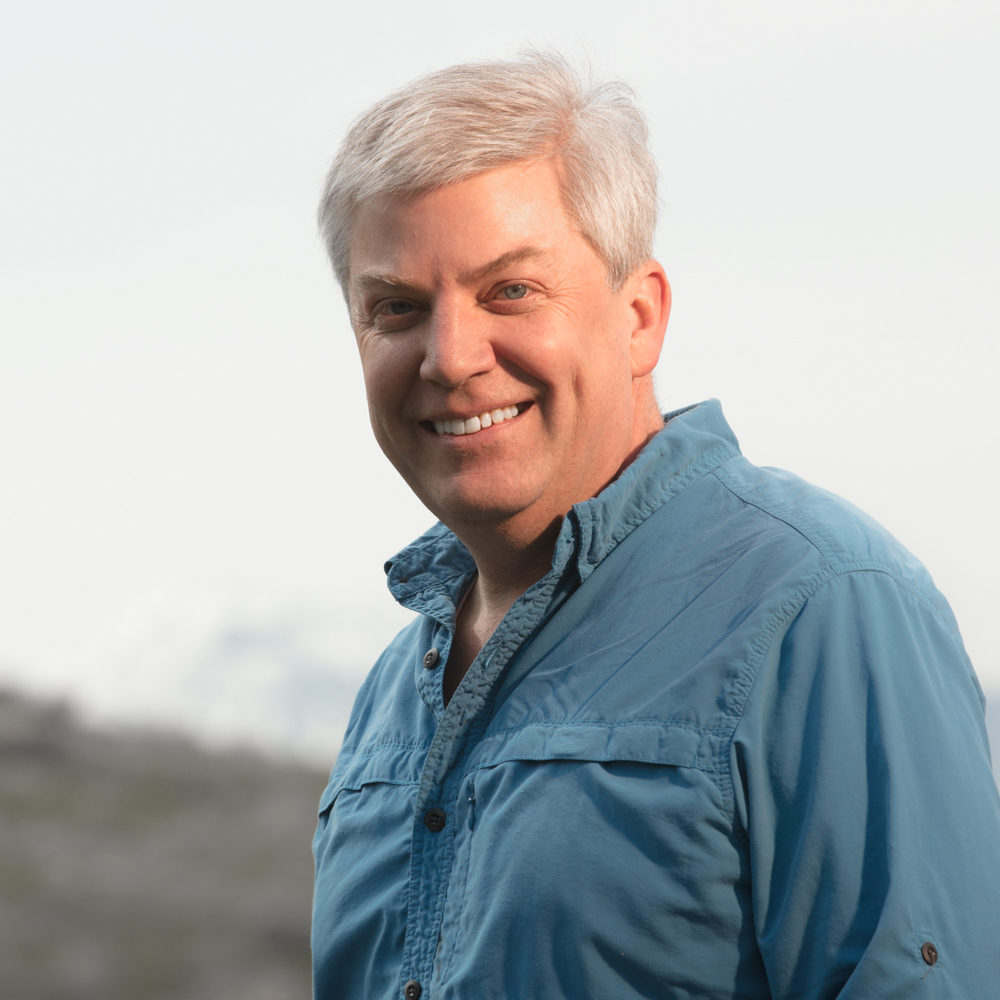 Sean McFarland
Workshop Leader
Sean is a life-long landscape photographer with a love for photographing and hiking the Southwest canyons and national parks.  He also has a second home near Zion National Park so he knows and loves the area.
Sean is the Chief Engineer for a worldwide broadcast network, and has designed broadcast facilities across the United States.  It's hard to imagine a technical question that he can't fully answer.
You'll also find Sean to be a generous teacher, with a great ability to explain as much (or as little) as you need. From the workings of your camera to digital files in your computer, Sean freely offers his help to each individual in the field and the classroom.
Sean has been a part of the Italy Workshops team both in Italy and in the U.S. for over 10 years.  More importantly, he's hilarious and fun to travel with!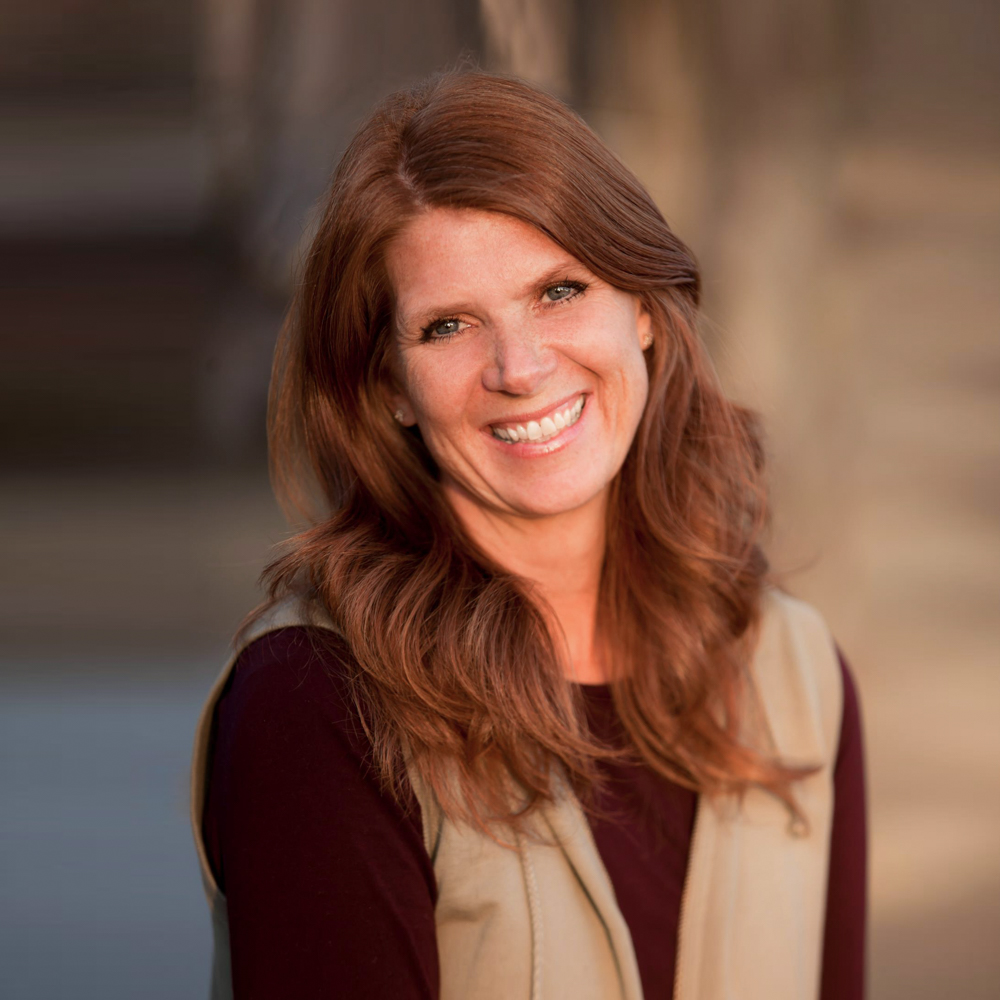 Kristin Poulsen
Tour Manager
Kristin is a native of St. George, Utah.  Her entire life has been spent in red rock country next door to Zion National Park.  For several years she and her husband operated restaurants in both St. George, Utah and Page, Arizona (near slot canyons and Lake Powell).  She has a deep love for the southwest and seems to know everybody in Southern Utah, which comes in super handy arranging our trips for us!
Kristin is everyone's friend and is happy to talk with you about any questions you may have or specifics about the workshop.  She will help you with any arrangements and has great advice as you make your plans for Southern Utah.
Kristin is the tour manager and will be your host, staying with the group at all times to make sure you're comfortable and well fed!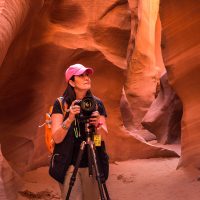 I am still in awe over our wonderful workshop in Zion National Park & Page Arizona. It was the most fun I have ever had in a workshop of any kind. The staff made every person feel very special and took care of us like we were their family members! I left feeling so blessed to have been with everyone at the workshop, staff and students. I learned so much and witnessed such beauty. I can't wait to do it again!
-Deborah Ward
I came from Holland to Drake's Utah Workshop, so I had pretty high expectations. All I can say is: What a breathtaking experience! We saw so many marvelous spots and were accompanied by very capable, kind and fine people. Drake's staff arranged everything so well – they even brought their boat to go on Lake Powell. It doesn't matter what level photographer you are or where you come from, Drake and his people can bring everyone to a higher level. If photography is your passion, this workshop is your 'Mekka'! You really should experience it.
-Wendy Janssen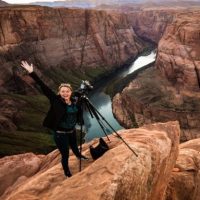 Are you ready to improve your landscape photography
while you enjoy the Canyons of the Southwest?
This is a limited annual event for a small group.
Please sign up early to guarantee you don't miss it!
You may contact us with any questions or to reserve your spot
by filling out the form below, or by calling 435-313-3424.